Performance Coaching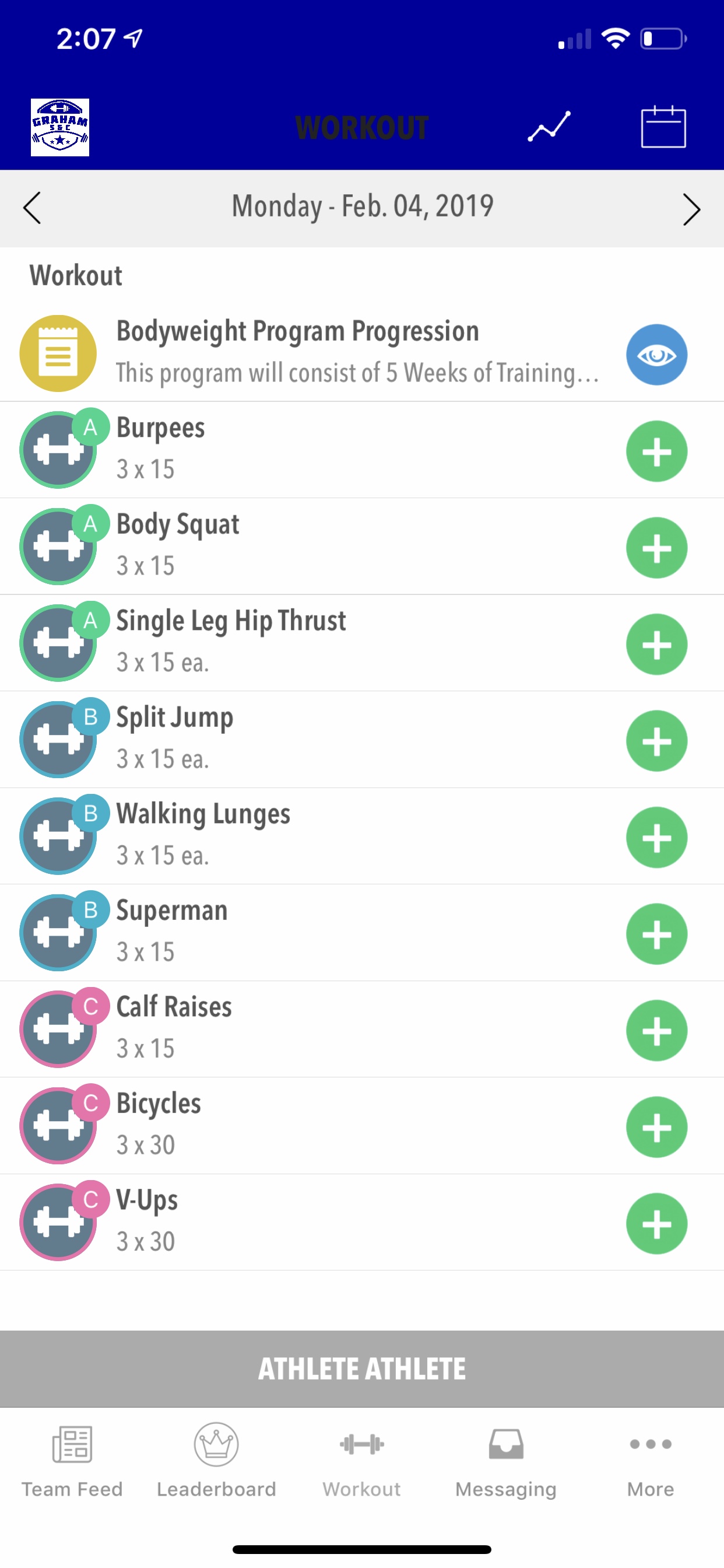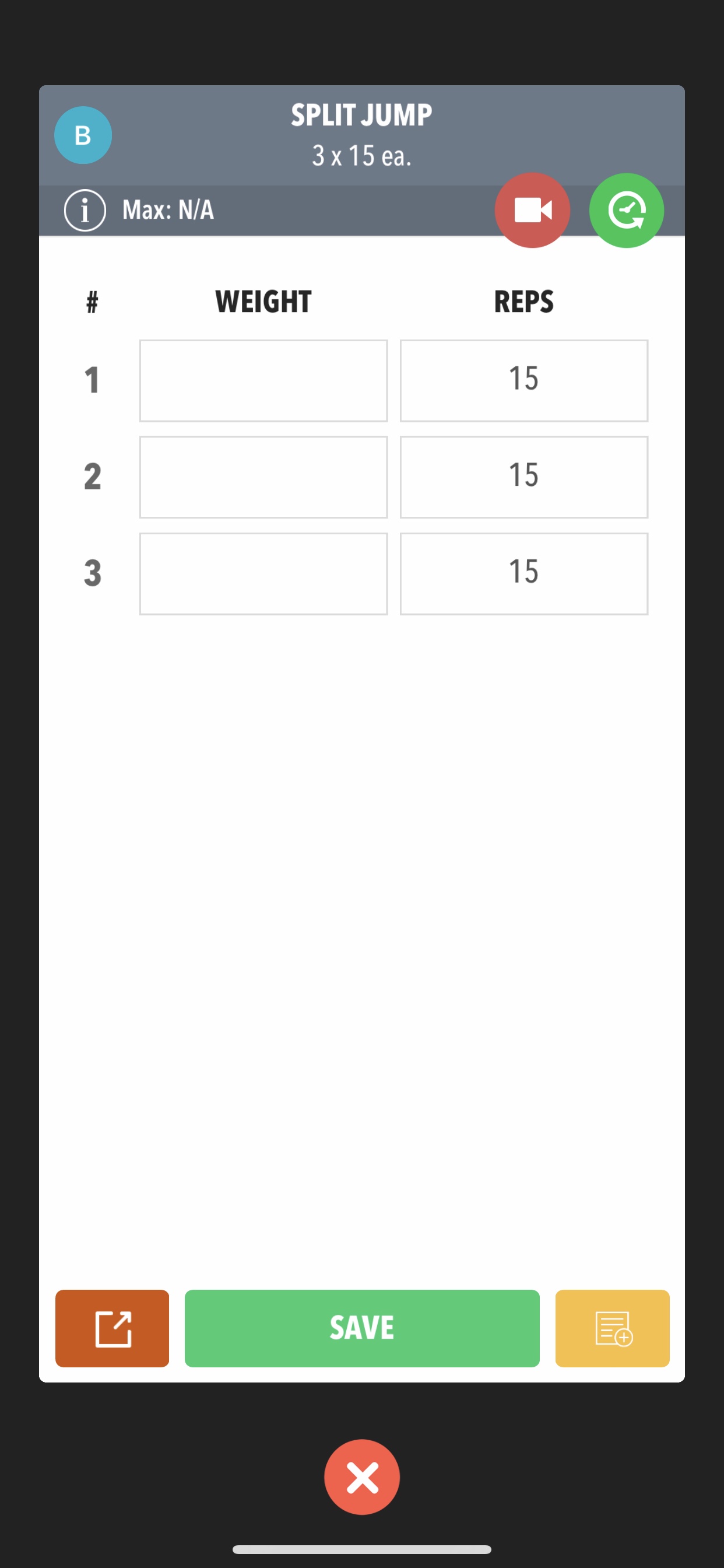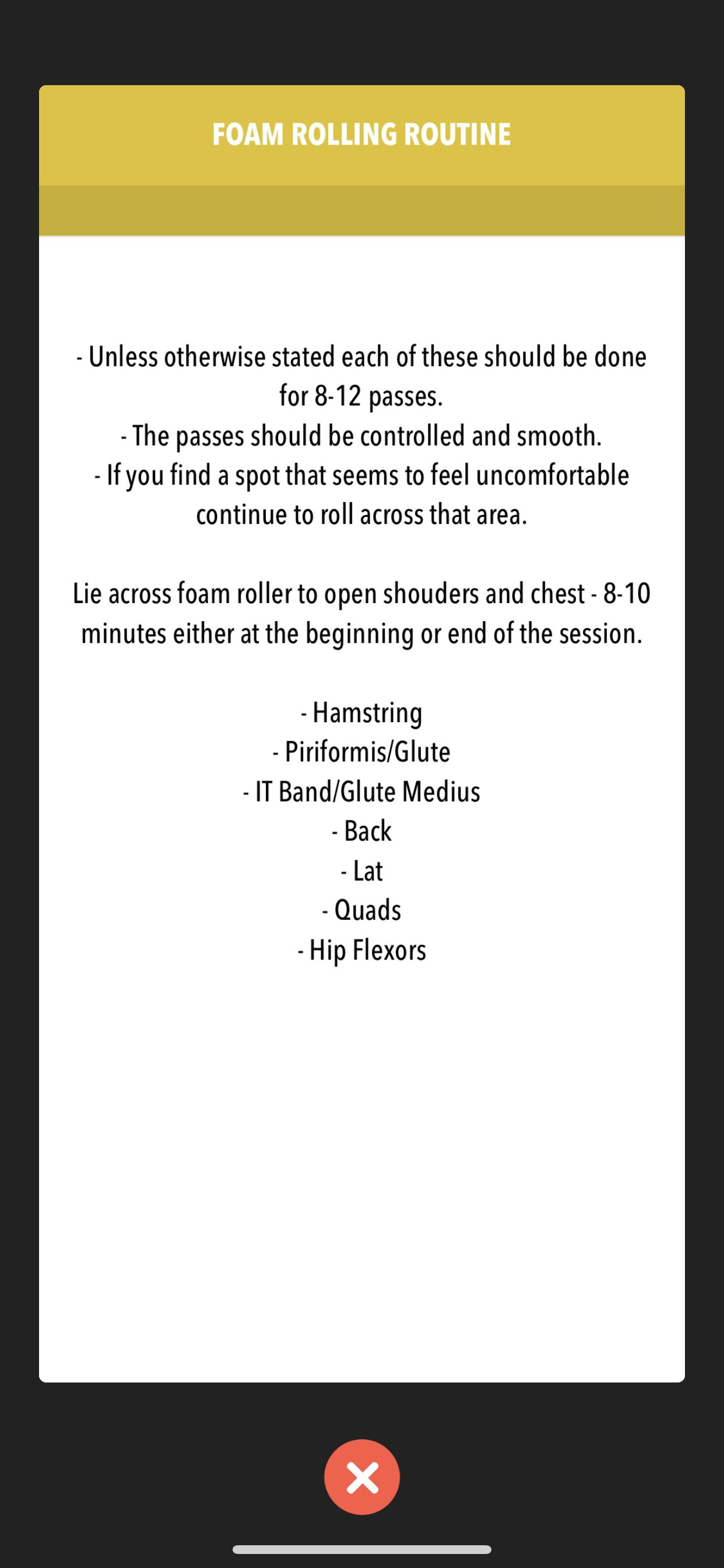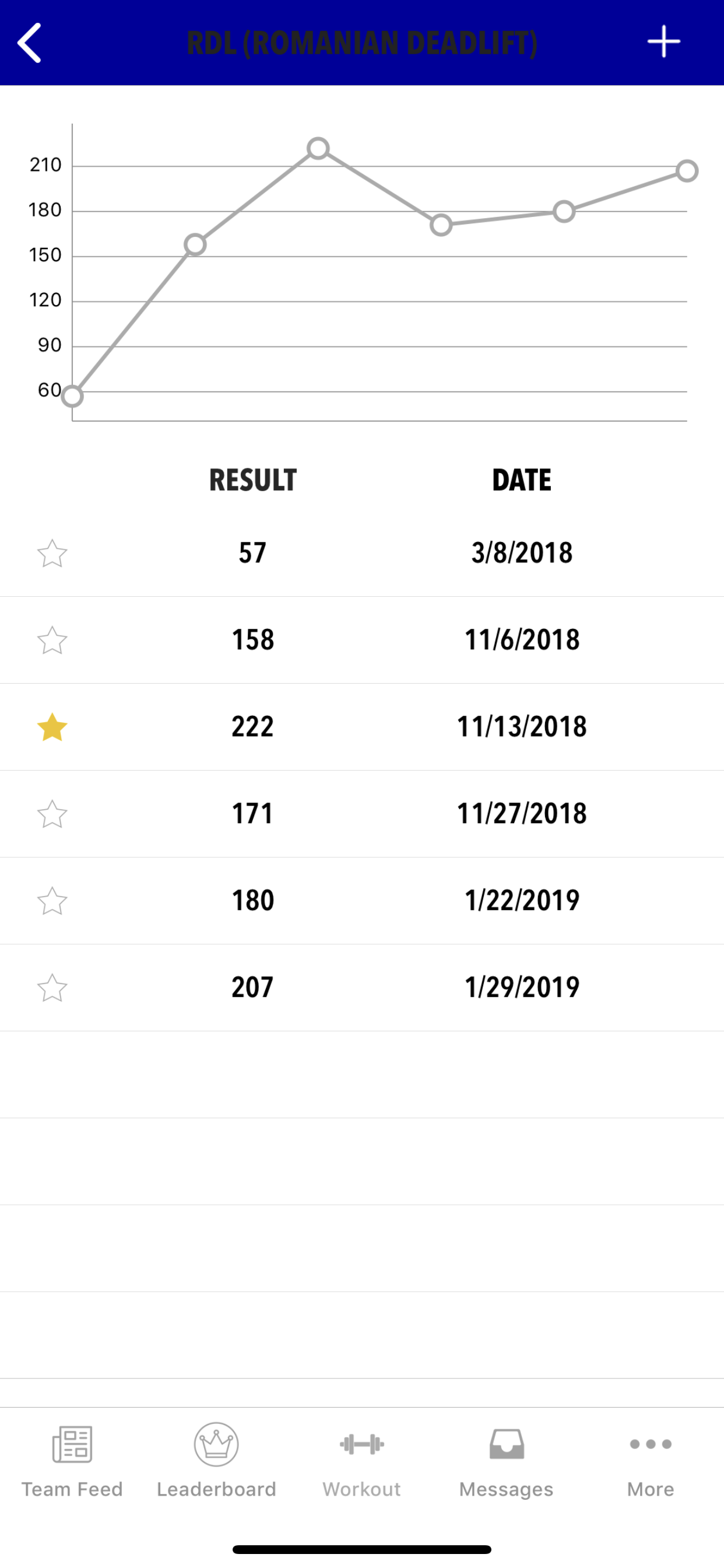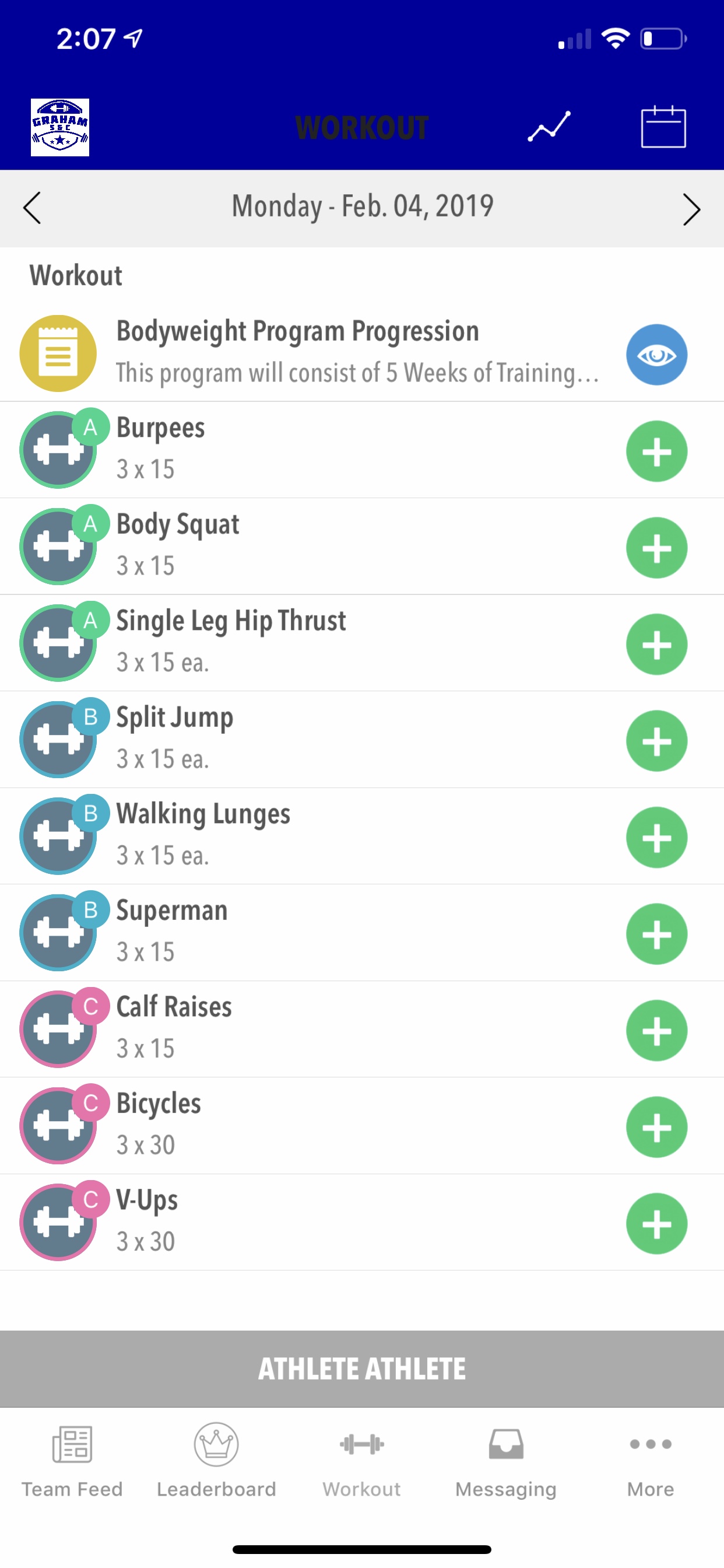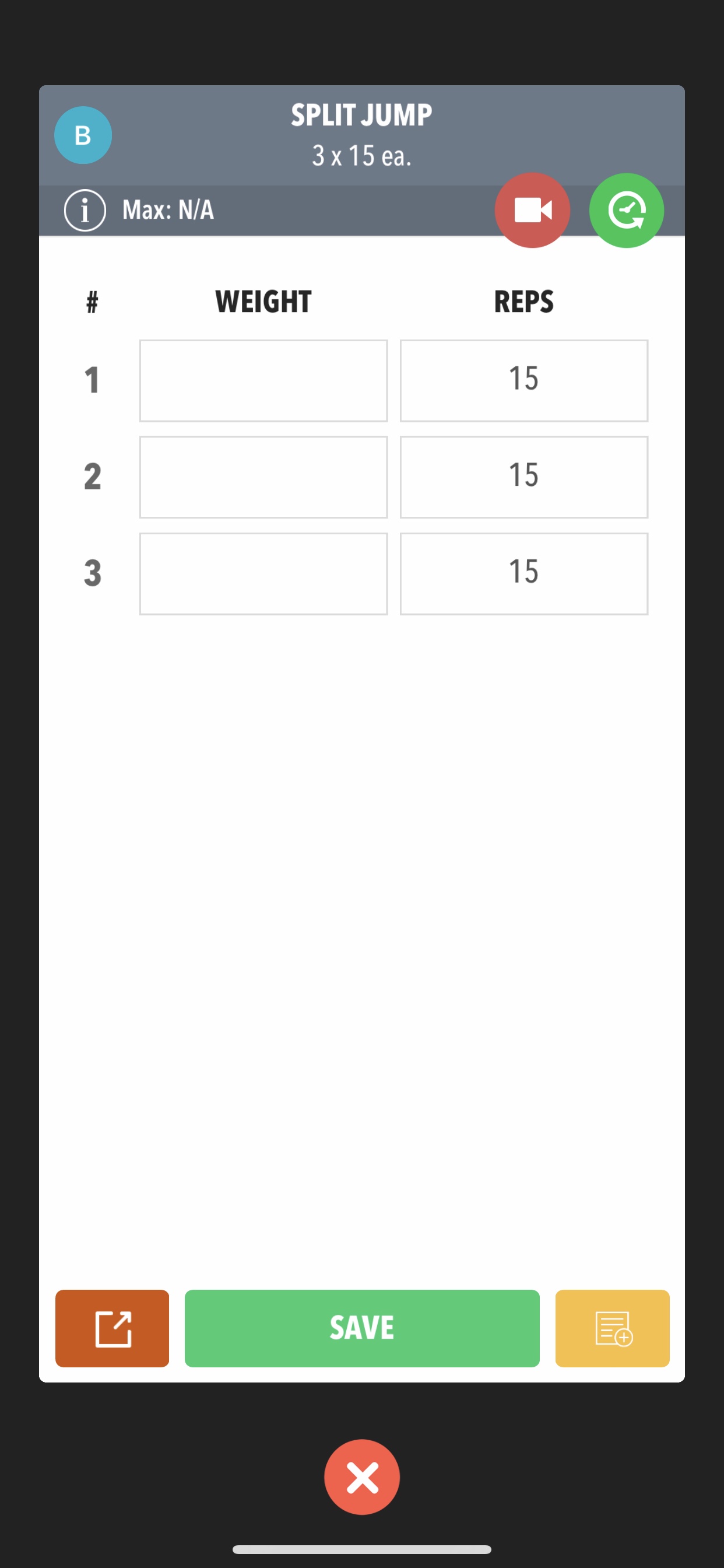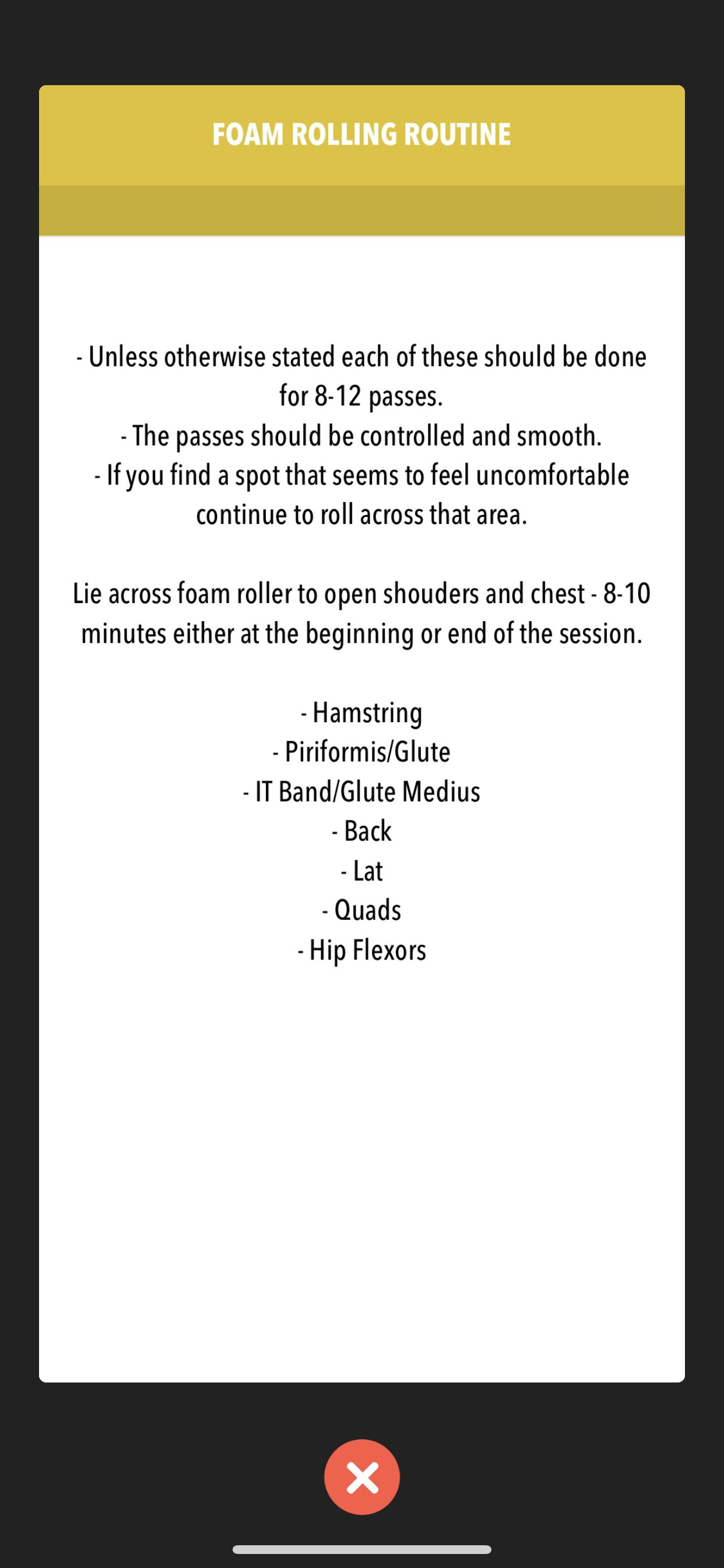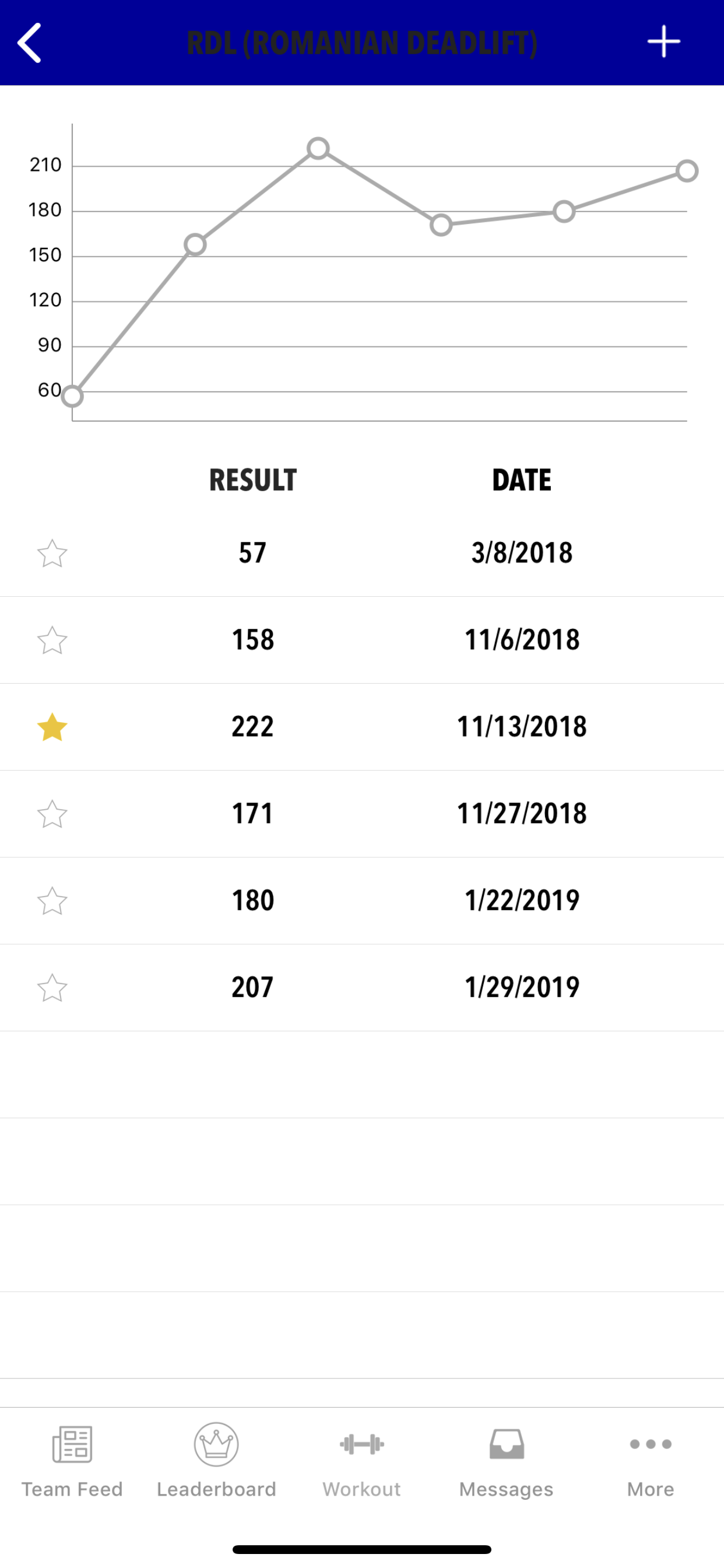 sale
Performance Coaching
Performance Coaching is a personalized 1-on-1 coaching experience that is designed to get you in the best shape of your life!
Build your self confidence while building a strong, powerful body that is ready for anything!
Performance Coaching is delivered directly to your phone, this means you can access your workouts wherever you are.
What you get:
A detailed assessment of you current training status

Fully Customized training program accessible online or in an app.

Ability to track sets, reps, weight, journal entries, and training log
Coaching Check-in's

Video review of exercise technique

Access to me, your coach, for questions regarding training, nutrition, and recovery strategies
After purchasing this product and filling out the attached form, I'll contact you via email to review your answers and discuss your goals in further detail. We'll then come up with a game plan on what steps to take to get you to your goals.
There is an initial 3 month commitment which will be billed $159 per month, or you may purchase 3 months in full for a discounted rate.